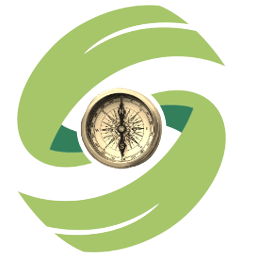 Core Edge
by Gemini Web TV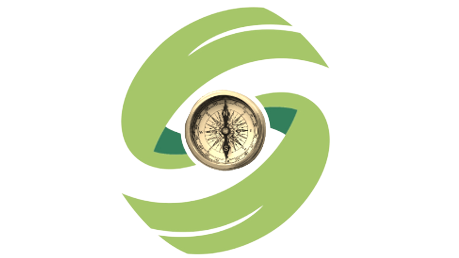 Unlock The Power Verified Reviews
Strategic Business Reputation Improvement & Growth
A brand needs to be actively protected and promoted. If you want to ensure that the first thing your customers — and potential customers — see are your five-star reviews, then get in touch. We can show you how we have helped other businesses overcome bad reviews and promote their glowing testimonials, winning new customers and improving their profits.
Check What Our Clients Say About Us
Our Promise To You

All businesses know the problem: the world is full of potential customers, but how can you reach them and turn them into your customers?

Our team have years of experience of doing exactly that, reaching customers where they are and helping businesses grow. If you need a proven digital expert, then we are here to help.

We started our agency to help people, and businesses, like you. Let us focus on attracting and winning new customers for you, so you can focus on making your business extraordinary.
Turn Visitors Into Customers With A Website That Drives Sales
We design stunning, mobile-ready websites. Quick to load, and optimised to rank well in search engines, you will draw visitors in. But it will also turn those visitors in to buyers. Promoting your business and funnelling sales to you, blowing away your competition.
Interested In A
FREE 15 min Consultation?
How we can help



We have been helping our clients with
an approved
strategies since before the pandemic, and have learned with them what works, and what does not, in the new normal.

Just because the way that people use shops, venues, and services has changed, it does not mean that they use them less. In fact, because of the challenges, it's more important than ever to reach them where they are: online.

We have proven techniques that create compelling social media content that will remind your existing customers to come back, encourage them to share your content with their friends, and win you new customers. A pandemic doesn't have to be bad news for businesses if they can adapt and keep customers aware of them.

Just get in touch with us, and we can talk about how we can help you design and implement an approved strategies that will make sure your existing customers come back, and new customers find you, whatever the new normal looks like.