They say that you don't stop playing because you get old, you get old because you stop playing!
That's why here at Monster Inflatables, we make sure we've got loads of fun for all ages, not just for the kids.
Let's face it; there is a big kid inside all of us if we're honest. It just needs the right opportunity to come out and play. You can feel that inner child when you watch your own kids, or your nephews and nieces, jumping about on a bouncy castle having the time of their lives. Even the most sensible grown-ups among us want to jump on and join them because it looks like so much fun!
So why not do it? Why should the little kids have all the big fun?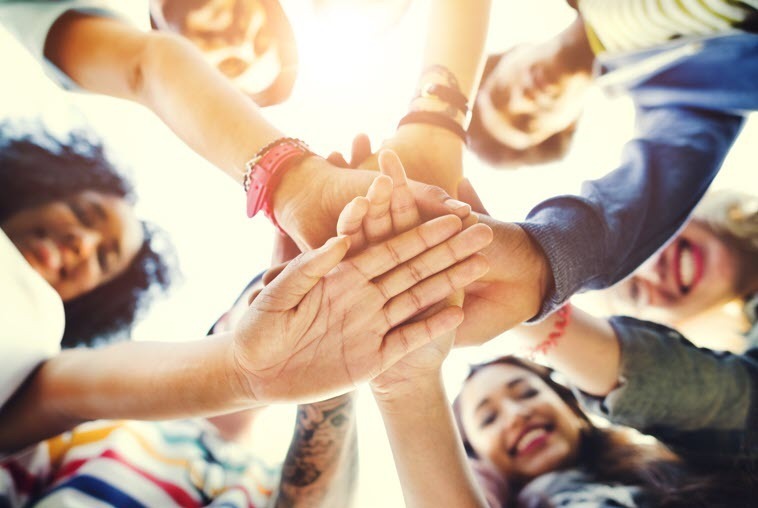 Big fun for big kids

Monster Inflatables have loads of great grown-up fun for you to enjoy, from adult bouncy castle hire to exciting adult assault course hire.
These give you all the fun of a kids' inflatable, but they're scaled up and strengthened to take bigger bouncers.
Adult bouncy castles and assault courses come in larger sizes, to fit big brothers and sisters, mums and dads and aunties and uncles.
They have stronger seams, thicker canvas and a bit more bounce in them too, to accommodate the increased weight. Which means that the whole family can enjoy the fun, instead of just watching the kids go crazy.
This is a custom HTML / JavaScript Element
In order To See Your Custom HTML/JavaScript Code in Action You Must Click On The Preview Page Button, Your Code is NOT going to be active in the edit mode
Of course, you don't have to have kids around at all to enjoy the fun of adult bouncy castle hire or adult assault course hire. Our amazing Dragon Assault Course is always a huge hit at, college summer parties, and stag and hen dos. You can hire an adult sized disco dome for 18th and 21st birthday parties, and we even have stunning white adult bouncy castles for hire to add a truly original touch to your wedding fun.
As well as adult inflatable hire, you can also find the famous rodeo bull ride hire – straight from those Balearic beach bars, full of wild holiday memories. Saddle up and see how long you can ride it out as the beast bucks and weaves beneath you. It comes fully staffed so everyone is sure to have a great, and safe, time.
Summer fair fun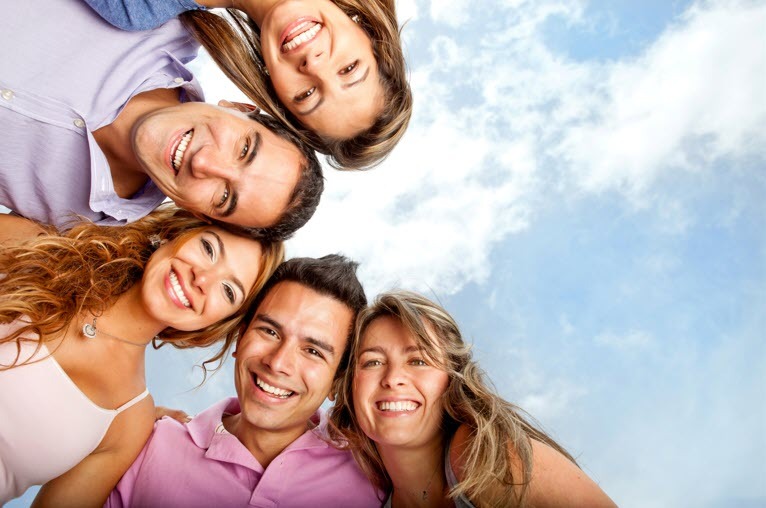 Adult bouncy castle hire also makes a brilliant addition to any charity fair or fete. These inflatables will quickly inflate your profits, as everyone can bounce together putting real fun into your fundraising. Hire an adult bouncy castle and you'll turn one or two tickets for the kids into three or four or more for the whole family, and the more people who pay to play, the more you'll raise for your good cause.

Adult assault course hire is essential for any school sports day or end of term fun day too. Get the teachers racing against the pupils, add a parents' race, race mums against dads or race the science staff against the arts. The possibilities are as endless, as the whole school gets involved to cheer them on (and laugh themselves silly as Sir falls flat on his backside!).
We've got a wide selection of adult inflatables for hire, but not nearly as many as our kids' collection, so you need to book early to make sure of your date. Remember, there's no deposit needed and no cancellation fee up to the day of hire, so you can book with confidence. Just visit our Grown-Up Monsters section see our complete range, or you can call us, anytime, for free, friendly advice on the best bouncy castle hire in Chelmsford for you.
Essex Wedding Hire in Chelmsford, Brentwood, Witham, Braintree, Billericay and Maldon Get More Information Here
Make 2022 the year you let your hair down and make some magic memories with Monster's adult inflatable hire. We promise you, you won't regret it!

This is a custom HTML / JavaScript Element
In order To See Your Custom HTML/JavaScript Code in Action You Must Click On The Preview Page Button, Your Code is NOT going to be active in the edit mode
This is a custom HTML / JavaScript Element
In order To See Your Custom HTML/JavaScript Code in Action You Must Click On The Preview Page Button, Your Code is NOT going to be active in the edit mode